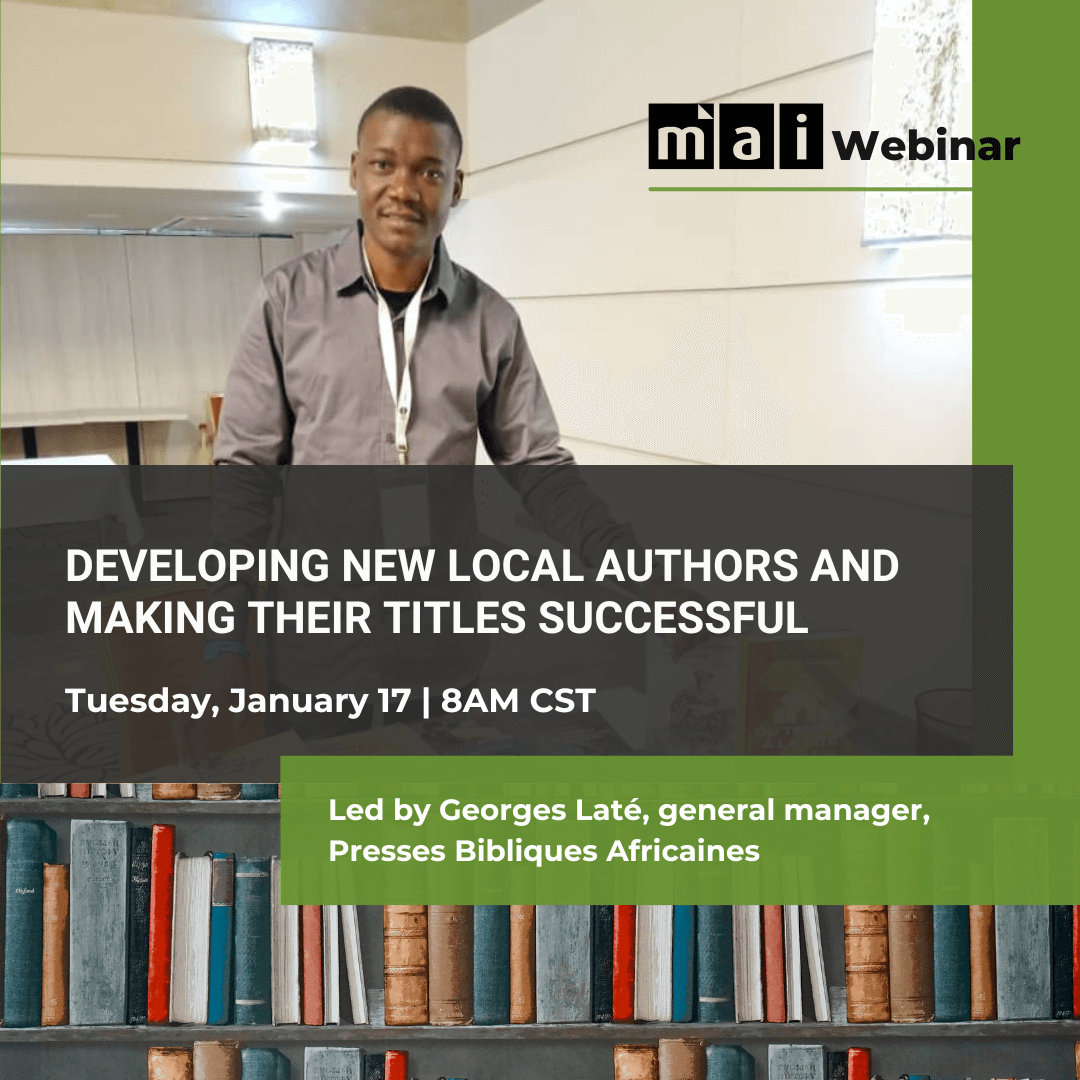 Developing New Local Authors and Making Their Titles Successful
Join Georges Laté of Presses Bibliques Africaines (PBA) as he shares how to find and publish local authors, the challenges and successes along the way, what he has learned through this process, and what these lessons have meant for the publishing house and its readers.
___
Georges Laté is the General Manager of the publishing house Presses Bibliques Africaines (PBA) in Calavi, Benin. PBA is the editorial arm of IFES in Francophone Africa. Georges started working as director of the marketing department 12 years ago. Since 2011, he has led the production and finance at PBA, editing, supervising proofreading, layout, cover creation and print coordination. Since 2013, Georges has been a member of the National Council of IFES in Benin and an active speaker with young adults and adolescents. He is also involved in radio and pastoral work.