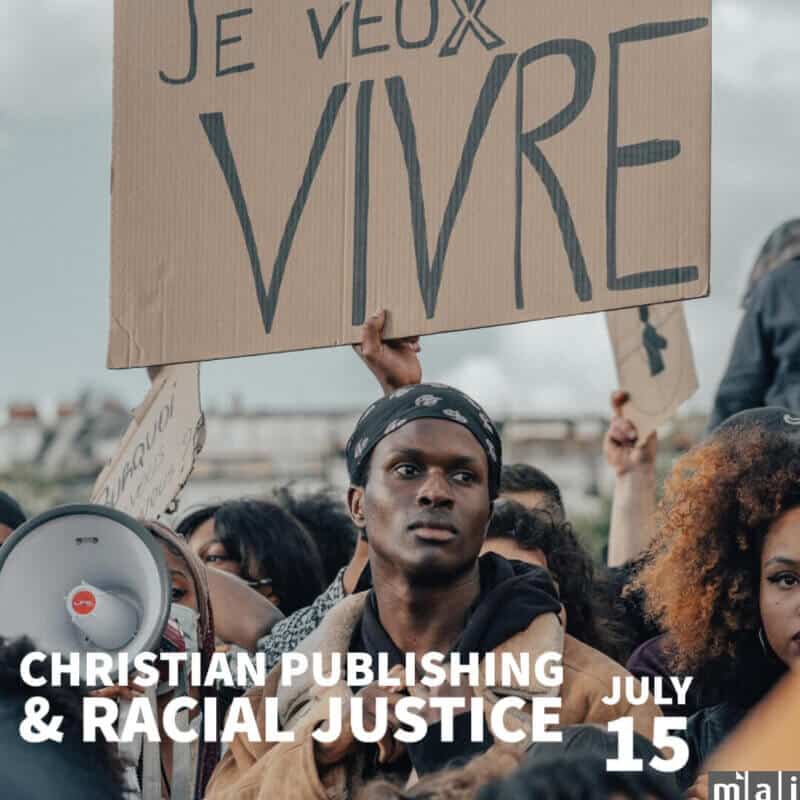 Christian Publishing and Racial Justice
Recent protests against racial injustice around the world have led thousands of readers to seek understanding via books and articles on racism and reconciliation. Christian publishers have been drawing on backlists to help provide historical, contextual and scriptural perspectives, further conversations about race, and to create cultural change. What do we need to know to help facilitate healing and reconciliation within our own borders and beyond?  Learn from two important voices: Trillia Newbell, author and editor in the US; Antoine Rutayiseri, author and Anglican pastor in Rwanda. Moderated by Barine Kirime of Kenya.
Trillia Newbell is an acquisitions editor for Moody Publishers. She is the author of the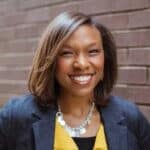 children's book God's Very Good Idea, and a Bible study on Romans 8, If God Is For Us. Trillia has also authored the books Sacred Endurance: Finding Grace and Strength for a Lasting Faith, Enjoy: Finding the Freedom to Delight Daily in God's Good Gifts, Fear and Faith: Finding the Peace Your Heart Craves and United: Captured by God's Vision for Diversity. Her writings on issues of faith, family, and diversity have been published in the Knoxville News-Sentinel, Desiring God, True Woman, Christianity Today, The Gospel Coalition, and more. She is also a commentator for World Radio (a sister platform for World Magazine).  She currently is the Director of Community Outreach for the Ethics and Religious Liberty Commission for the Southern Baptist Convention.
Antoine Rutayisire is a senior pastor of St. Peter's Remera Parish of the Anglican Church in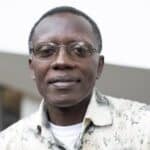 Rwanda. He serves as the Rwandan Team Leader of African Enterprise, an organization committed to bringing healing and reconciliation to the Rwandan church and nation. Antoine is author of Faith under Fire: Testimonies of Christian Bravery and co-author of Le Tribalisme en Africa (Editions PBA) with Emmanuel Ndikumana and Abel Ndjerareou. Prior to his current position he was a lecturer at the Rwanda National University, a teacher and Deputy Headmaster at a Kigali secondary school (1983-1990), and Rwanda National Secretary for IFES (1990-1994). Since 1999, he has served as a Commissioner on the National Unity and Reconciliation Commission in Rwanda, and was twice chosen as its Vice-Chairman. Antoine holds a doctorate in Missiology from Fuller Theological Seminary (US), an MA in Applied Linguistics (UK, North Wales), an MA in Modern Literature and Curriculum Development from the University of Rwanda.
Barine Kirimi is a Trustee of MAI-Africa and Global Publishing Development Coordinator for the United Bible Societies, with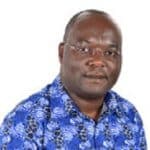 more than 20 years' experience in publishing, capacity building and strategic consulting. He has a passion for training writers and publishers and is the founding director of the Publishing Institute of Africa, a capacity building organization for writers and publishers. Barine holds a doctoral degree in Business Administration, and is a member of the Association for Talent Development (ATD), formerly the American Society for Training & Development.
Join us on Wednesday, July 15, 8 a.m. Central Daylight Time. Please check the time in your nation.
[button style="btn-success" url="https://bit.ly/3eKSMLz" target="_blank"]Register Now[/button]
Top photo by Thomas de LUZE on Unsplash