<script type='text/javascript' language='JavaScript' src='https://www.eventbee.com/home/js/widget/eventregistration.js'></script><iframe id='_EbeeIFrame_Attendees_137094065′ name='_EbeeIFrame_Attendees_137094065′ src="https://www.eventbee.com/attendees?eid=137094065&viewType=iframe;resizeIFrame=true&context=web" width="275″ height="0″ scrolling="no"></iframe>
<div id="eventbee_iframe" frame-eventId="137094065″ frame-domain="https://www.eventbee.com" frame-width="800″ frame-border="0px solid gray">
<script type='text/javascript' language='JavaScript' src='https://www.eventbee.com/home/js/widget/frameHelper.js'></script>
</div>
This is the heading
Lorem ipsum dolor sit amet consectetur adipiscing elit dolor

Subscribe to Our Channel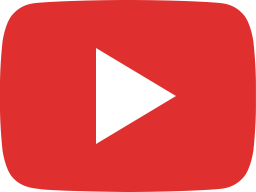 ¿Ficción histórica? ¿Cómo se arma una novela que se ubica en un tiempo en el pasado?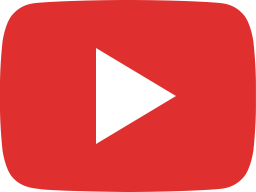 Good Design Starts with Good Words: Ways for Editors and Designers to Work Together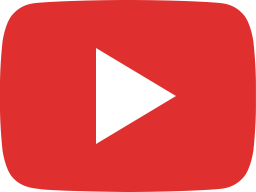 How to create life-transforming comics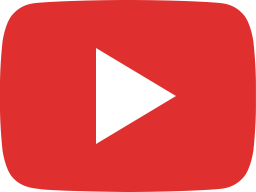 ¿Cómo crear una portada de impacto?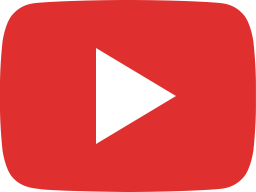 Comment Dieu m'a appelé à écrire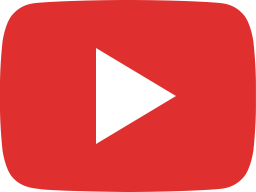 Publishing for the Digital Generation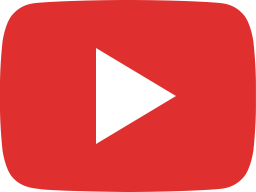 ¿Cómo dar el salto a la publicación digital?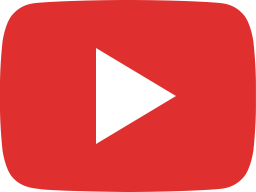 Join us at LittAfrica 2023!