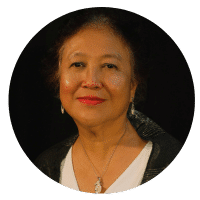 Keynote Speaker: 
Dr. Melba Padilla Maggay
Dr. Maggay is a sought-after international speaker and consultant on culture and social development issues, particularly on the interface of religion, culture and development. She is currently President of Micah Global, a network of about 800 faith-based development organizations worldwide, where she serves as resource person on culture and development issues. Dr. Maggay is a specialist in intercultural communication, a social anthropologist and a three-time Palanca literary prize-winner.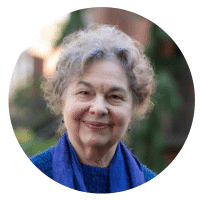 Dr. Miriam Adeney
Dr. Adeney is Professor Emerita of World Christian Studies at Seattle Pacific University. She has served extensively on the World Evangelical Alliance mission commission, the Lausanne Movement diaspora task force and the board of Christianity Today. Dr. Adeney has mentored writers on five continents and authored six books including Kingdom Without Borders.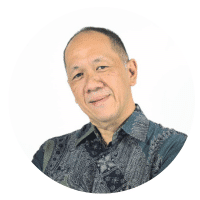 Rev. Dr. Joas Adiprasetya
Dr. Adiprasetya is a Professor of Theology at Jakarta Theological Seminary and a local pastor at the Indonesian Christian Church, South Jakarta. He also serves as a board member of the Indonesian Bible Society. He is passionate about systematic theology, ecclesiology and, most recently, mental health issues, which he personally encountered during the pandemic.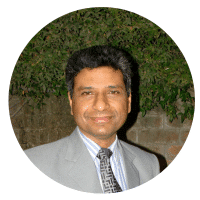 Dr. Peter Calvin
Dr. Calvin is General Manager of Masihi Isha'at Khana ("The Christian Publishing House") in Lahore, Pakistan. His passion is to see books being read in every Pakistani Christian household. Dr. Calvin is also National Director of Care Channels International, Pakistan, a Christian ministry serving poor communities through education, livelihood and medical help.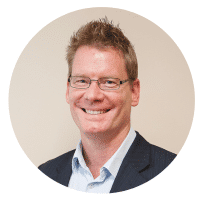 Dr. Graham Joseph Hill
Dr. Hill is the author of twelve books and host of the Faith Across Borders podcast. A former Associate Professor of Australia's University of Divinity, he is a scholar of World Christianity, intercultural theology and mission studies. He has been involved in church planting, pastoring and theological education for thirty years.