Thank you for your interest in equipping global Christian publishers to create excellent content that reveals the gospel, ministers to readers and offers hope in Jesus. There are many ways you can be part MAI's work from wherever you are in the world! Here are some ideas: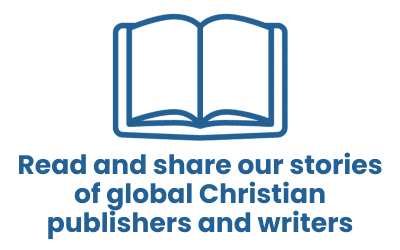 Subscribe to our newsletter and invite your Christian friends.
Visit our blog and send links of your favorite stories to others.
Follow us on social media and share our posts with your networks and church.
Use

our 

devotional for writers

 for your times with God and church community. 

Contact us and share your story of how God worked through books in your life.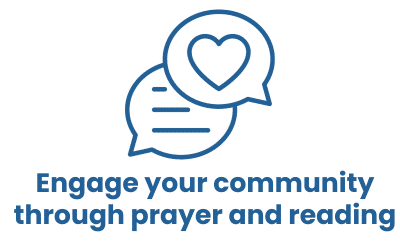 Download our prayer guide for global Christian publishers and pray with us.
Share our prayer guide with your Bible study and church.
Do a reading challenge of Christian books published outside your country.
Run a book club that focuses on books by global Christian writers.
Read and share your insights with others!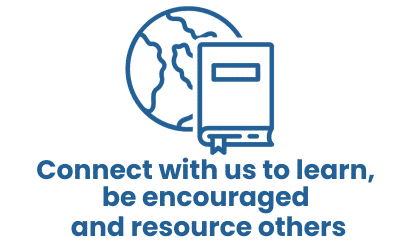 Join us at our free monthly webinars in English, Spanish and French.
Learn more about Christian writing and publishing from our webinar library

.

Meet

global 

Christian publishers and writers at our conferences.
Invite

us to run tailored training specific to your publishing context.

Offer

your expertise as a training resource to nurture future generations.