We invite you to partner with us in developing homegrown books and articles to reach hungry readers around the world.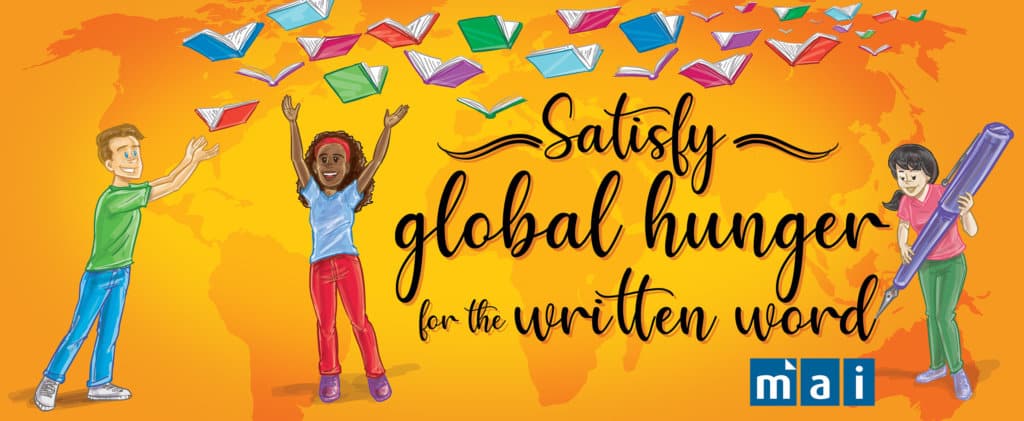 Here's how you can make a difference:
Partner with MAI
You can support the work of MAI in multiple ways:
If your publishing organization would like to invite MAI's training assistance, please complete our training request form.
Help Us Discover the C.S. Lewises of Our Time
As a Christian book lover living in the U.S., I am aware that I am spoilt for choice. Whether I want a Bible, a novel, or a Christian resource, my hardest challenge is choosing one from the thousands of options available to me. But that is not true for many places in the world.
Globally, there are hard places where it is really difficult to publish if you are a Christian. Whether because of financial resources, or the general attitude toward Christianity, writing or publishing Christian books is close to impossible. If C.S. Lewis had been born in one of those places, he would never have been able to publish The Chronicles of Narnia, or The Screwtape Letters.
I wonder how many men and women of equal genius as a C. S. Lewis are in the world right now, languishing for encouragement?
MAI helps writers and publishers in those difficult places that have no access to training, experience, encouragement, or financing. Our dream is to help all the C. S. Lewises' around the world to have a chance.
Enter LittWorld! Every three years, MAI hosts a global conference whose purpose is to create relationships, provide valuable Christian and publishing resources, and love up on talented men and women who are generally lost in the shuffle of life.
So first, if this is something you may be interested in, please consider coming. Second, a lot of our guests need scholarships. Would you pray about helping? Or just pray! I mean, global pandemic and all!
– Tessa Ashfar, author, MAI Board member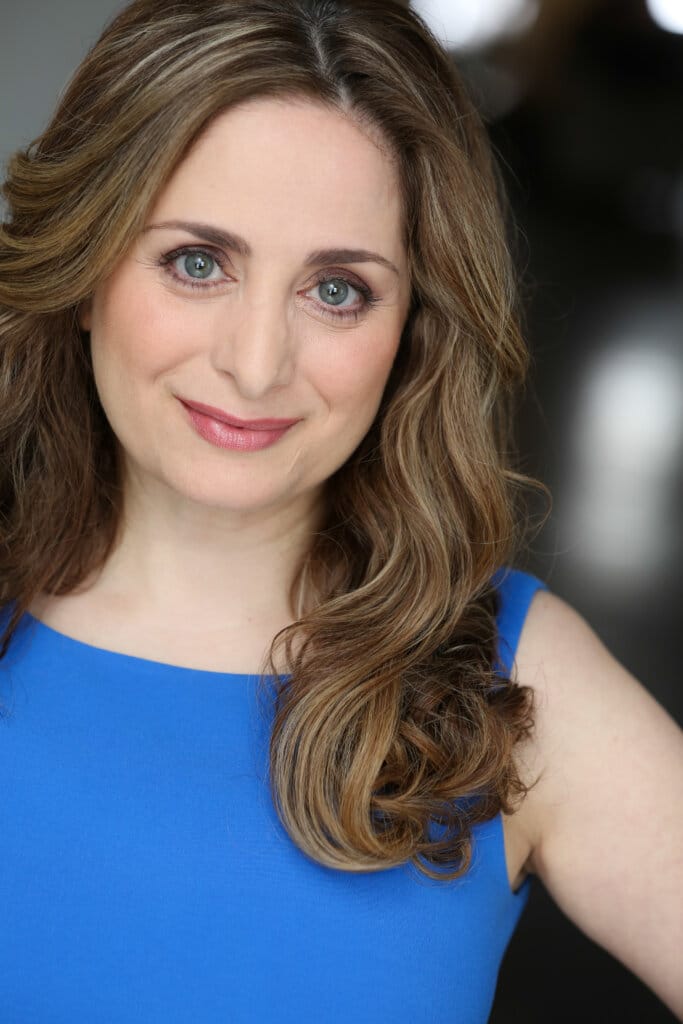 Watch a video of how our friend Jana has gotten involved in MAI.