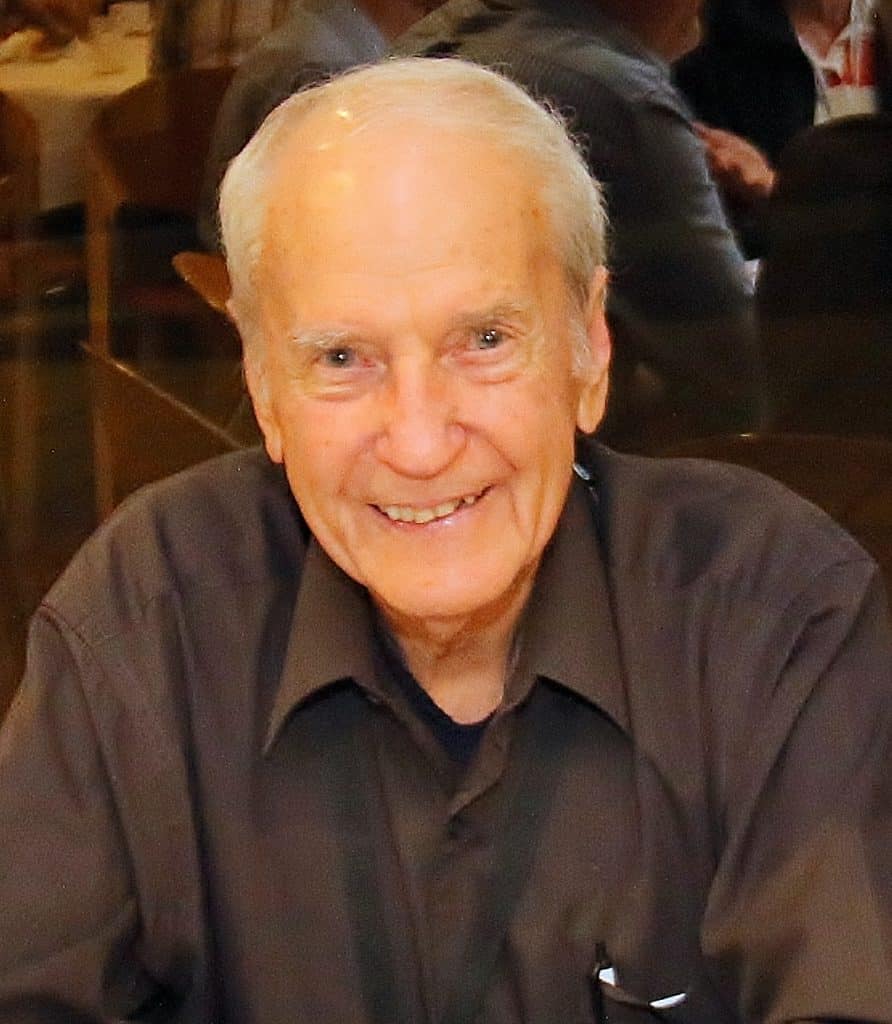 Our founders Bob Reekie, Jim Engel and Jim Johnson firmly believed in the written word's power to transform lives when it speaks to readers' hearts, needs and joys. They started Media Associates International (MAI) in 1985 to train Christian publishers that would advance the gospel through locally-created literature. 
Our first president, Bob Reekie, speaks here about MAI's start.
Why did you launch MAI?
The two Jims and I recognized the urgency of training men and women in Christian publishing in Africa, Asia, Latin America and Central/Eastern Europe.
Some Christians and Christian ministries were providing training for local writers, but they neglected the publishing structure. How would these writers grow their gifts and get published?
Fundamental to MAI's training was the publisher. When we planned a training for writers, we immediately asked, "Who will be the editor and the publisher?"
Although certain groups were active in publishing, sometimes they failed to understand that publishing was not just a ministry, but also a business. MAI aimed to strengthen and develop quality Christian publishers whose business acumen would benefit the kingdom.
What challenges did you face in MAI's early days? 
It was raining like crazy the day Jim Engel and I signed a two-year lease, and paid the deposit and first month's rent. After we'd signed, Jim and I stood out in the rain, leaned against the car, and he said, "We've just signed a lease for two years, and we really don't have that kind of money."
I had no guaranteed salary as MAI's first CEO/president. That would have to come later and only when MAI could afford it.
Although both Jims believed we would need at least $100,000 to launch MAI in May 1985, MAI actually began with a lot less–$5,000. That's how the Lord does things. He says, "Hey, you've got too many troops out there and not enough faith."
Tell us about MAI's first training. 
The first two trainers in MAI's embryonic network were author Tim Stafford, an experienced trainer in East Africa for Youth For Christ International, and Haron Wachira, a Kenyan. Tim started STEP youth magazine in Kenya and then found and equipped Haron to become its editor and publisher.
They traveled to former Zaire (now the Democratic Republic of the Congo ) to fulfill an invitation MAI received for writer and editorial training.
Whenever possible, MAI linked an experienced trainer with a gifted learner-trainer either from the country or continent of the training. Thus, training trainers became a hallmark of MAI's philosophy.
Looking back, what are you most thankful for?
When the two Jims and I shared a dream for an agency devoted to enhancing publishing skills, there were few, if any agencies focused solely on training local Christians in publishing, writing, editing, graphics, marketing, sales and production.
MAI became a voice and a means, with God's grace and goodness, to help gifted Christians produce culturally relevant magazines, books and literature for readers in their own lands. Materials that grow from the soul and soil of each culture can begin to address the issues, concerns and priorities of readers.
Since 1985, MAI has equipped local Christians in 79 countries on 5 continents.