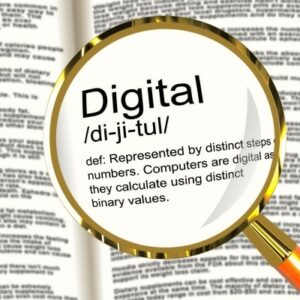 By Joanne Kim
If you are licensing content from a publisher or contracting directly with an author, evaluate not only the print rights, but digital rights as well. Consider these key elements when developing new contracts for digital publications:
1. Electronic rights
Be sure to contextualize the electronic rights that you would like to establish. Important aspects to consider are the rights to adding supplementary materials, translating, and publishing special editions. Keep in mind that these supplements to the electronic versions will not always appear in the print version.
2. Author copies
Since there may not be actual copies to give to the author, think of a creative way to distribute the author's copies in a digital form. For instance, you could use a promotional code to let the author gain access to download his or her copy of the e-book.
3. Rights Reversion
Printed books go out of print. E-books do not. Use a number of books sold or a minimum royalty threshold for a book to be reverted or discontinued publishing if sales dip below those levels during a year.
Stay aware of the evolving world of digital publishing with these resources:
-Agile Publishing shares its innovative publishing model through a presentation of 25 slides.
-"Every book is a startup" (webinar) provides a roadmap for publishing professionals interested in bringing a fresh, entrepreneurial approach to the business of book publishing.
Do you have any tips to add? Tell us.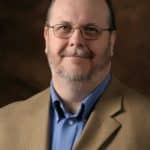 This article was excerpted from Dan Balow and Carlo Carrenho's webinar for MAI, "Thinking and Doing Digital Publishing." Listen to the webinar archive.
Check out our free upcoming webinars.
Graphic above courtesy Stuart Miles, Freedigitalphotos