Your gift will help equip talented Christians to create life-changing books and articles in the world's difficult places. 
Thank you for making a difference today!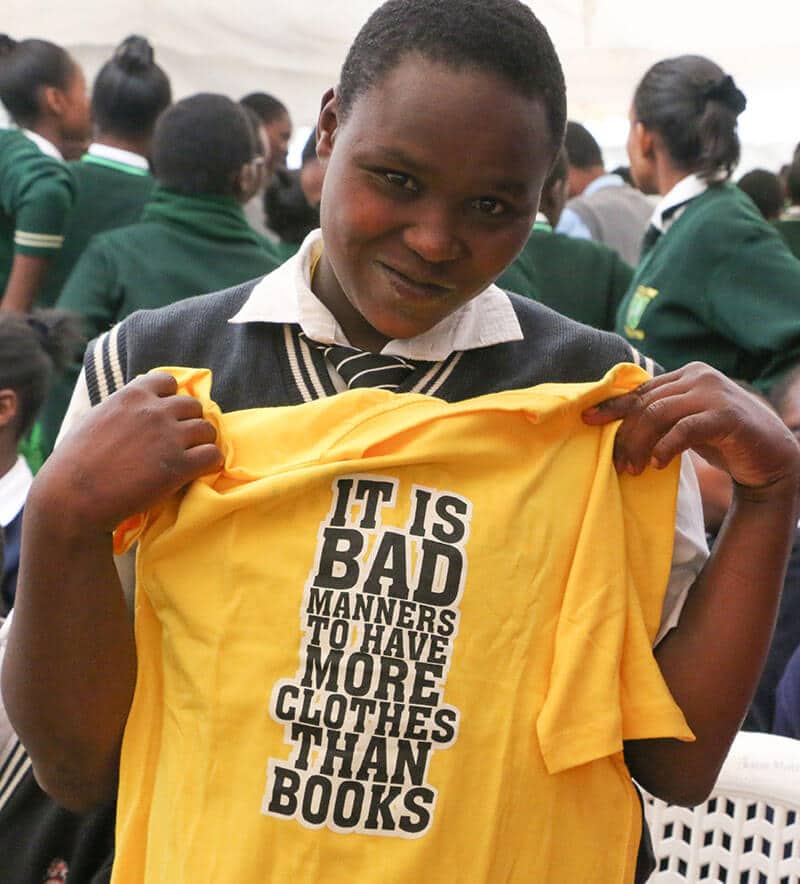 Make donating easy and sign up online for recurring monthly giving from a credit card. To give via automatic bank withdrawal, please contact our office: [email protected] or 630.260.9063.
USA gifts are tax deductible. MAI is a not-for-profit 501(c)3 publicly supported charitable agency, and a member in good standing of the Evangelical Council for Financial Accountability (ECFA).
If you are a UK taxpayer, you can increase the value of your gift to MAI by 25%. You just need to complete and return this gift aid declaration.
Click here to review your past donations (account required).
Other Ways to Give
You may also donate by calling the US office at 630-260-9063, or by mailing a check to:

MAI
351 S. Main Place, Ste. 230
Carol Stream, IL
60188, USA