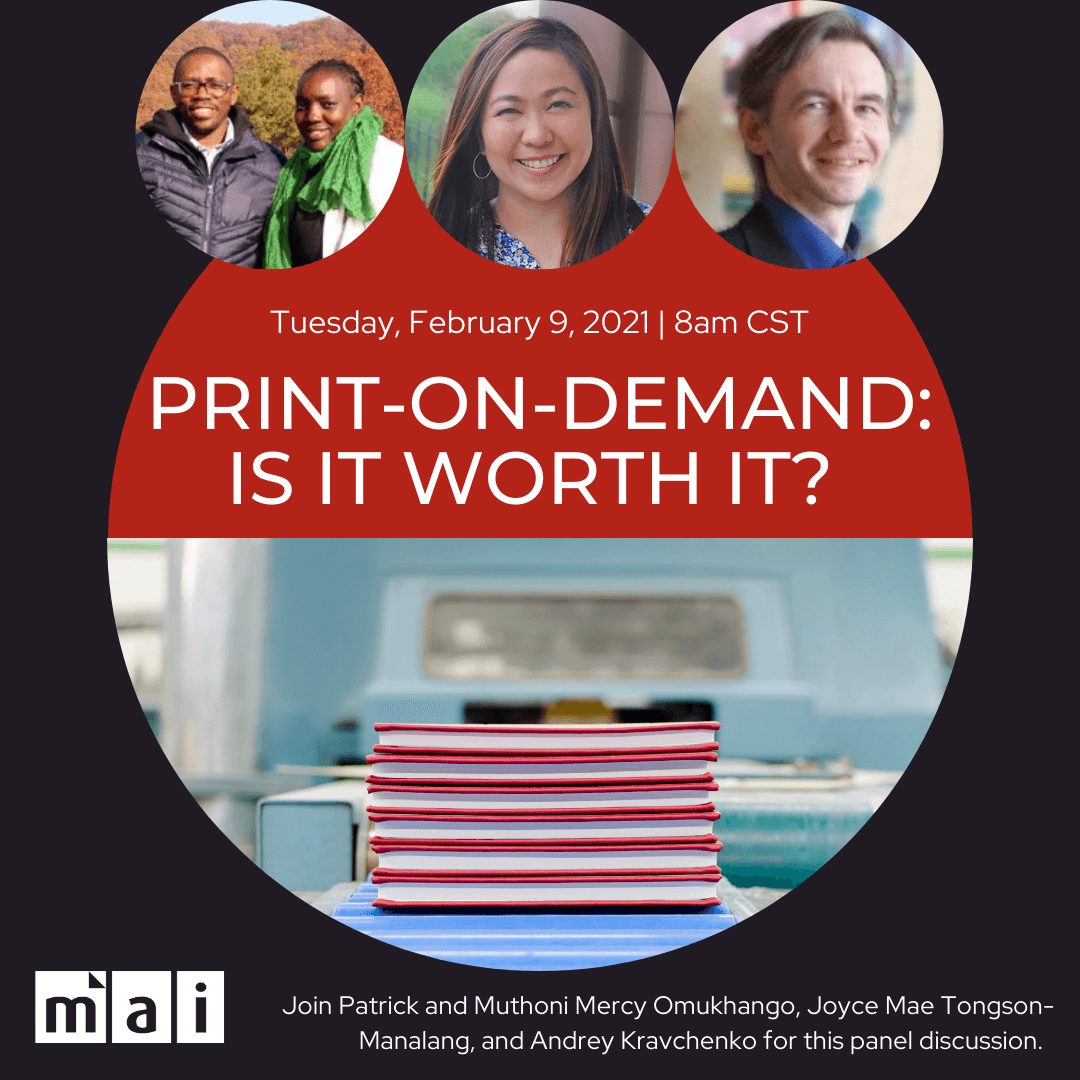 Print-On-Demand: Is It Worth It?
Printed books continue to be the preferred mode of content consumption even with the growing demand for digital editions. But printing the right number of copies has always been a major challenge to publishers for years. Printing a large print run solely on the basis of lower unit cost would more often than not end up as slow-moving inventory. Is setting up your own print-on-demand (POD) system the solution? Is it worth the investment?
Four panelists from three continents will share their respective POD journey.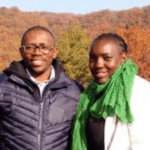 Patrick & Muthoni Omukhango have been in the book industry through CLC Kenya since 2009. They are currently leading the team in Kenya towards developing Christian publishing in Africa by offering author-centric solutions including POD. They are passionate about Christian literature and the impact it has on people's lives.
Joyce Mae Tongson-Manalang is finance and accounting director of OMF Literature, one of the largest Christian publishers in the Philippines.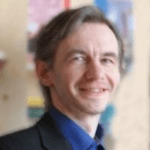 Andrey Kravchenko is director of Ezdra Publishing, and also of DigiBooks Press, a separate print-on-demand company, both based in Ukraine. Andrey is a networker and avid promoter of Christian publishing both in Ukraine and on the international scene.
Test
test