MAI is expanding its global publisher training with the launch of free monthly webinars. "While MAI considers on-site face-to-face training as the most effective way to help grow words of life in the hearts and soil of readers worldwide, we also see webinars as a relatively inexpensive tool to broaden and multiply our reach," said Ramon Rocha, Director of Publisher Development.
The interactive sessions will include polls, surveys and time for questions. Sessions will be recorded for on-demand access after the live webcast.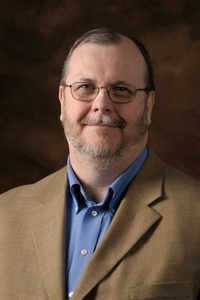 Dan Balow and Carlo Carrenho will co-lead the first webinar on December 12, "Thinking and Doing Digital Publishing: Should Christians publish ebooks and how can they publish them?" Dan is former publisher of eChristian—a digital online retail store of eBooks, audio, video and also a print book and audio book publisher. He recently joined the Steve Laube Agency as a publishing development consultant and also an author agent.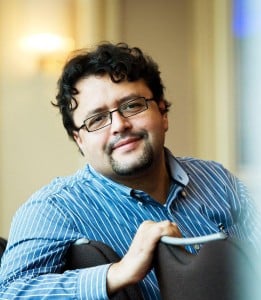 Carlo Carrenho is the founding partner of Publish News, based in São Paulo, Brazil. His experience includes being a publishing consultant, trade journalist, and digital future enthusiast.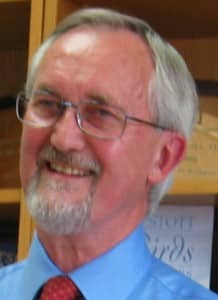 Tony Wales will cover "Bookselling Success for Publishers: Learn best practices in book selling on January 14th. He is a global publishing consultant based in Oxford, England, and retired international rights director for Lion Hudson.
Barine Kirimi will facilitate the February 18 webinar, "Leadership in Publishing: Be the Christian publishing leader who makes a difference in helping expand God's Kingdom."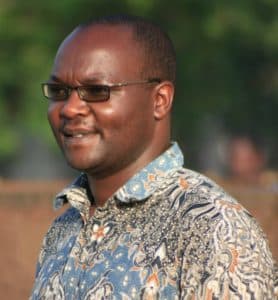 He is a publishing consultant and the founding director of a nonprofit training agency, the Publishing Institute of Africa. Barine is the former CEO of Evangel Publishing House.
All webinars will start at 8 AM Central Time. Deadline for registration is 7 days before each webinar date. Register online now for the December 12 webinar, "Thinking and Doing Digital Publishing."