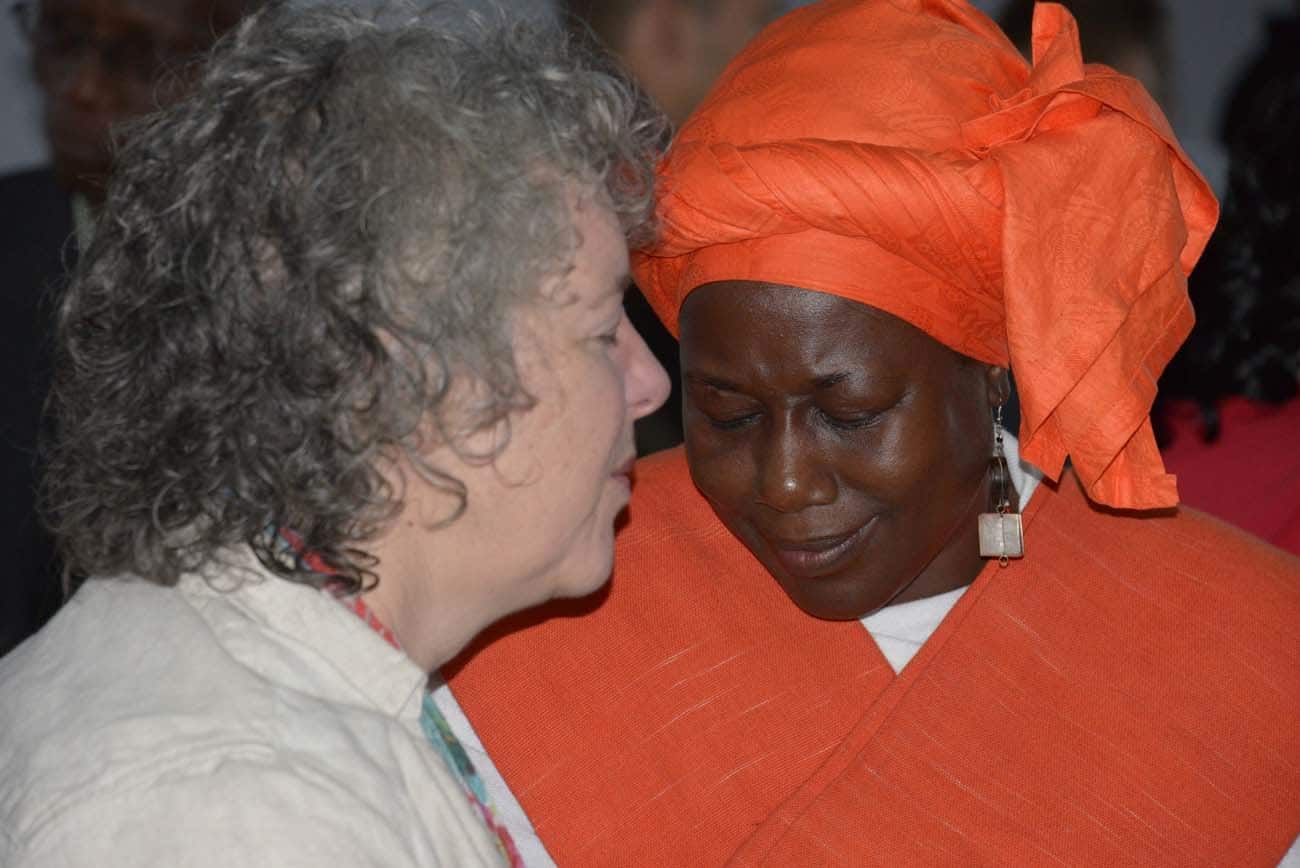 Facing every training session, whether locally or abroad, I'm always aware of that weight of responsibility. I feel like the sower in the Lord Jesus' parable going out to sow the seed.  Will some fall by the roadside and be forgotten?  Will some fall among rocky grounds so that despite the principles of writing imparted, understanding fails and the seed does not germinate?  What about the many cares and concerns that plague writers?  Things such as making time to write in the midst of busyness, writing and not finding an editor or publisher, rejection slips, and financial challenges. How will I communicate my thoughts in such a way that the writers will be properly equipped? So I pray a lot for the participants and their writing life.
Prayer for Clear Communication
Even accent (in the case of travelling abroad) can be a barrier to effective communication, so I ask the Lord for the grace to be effective in my communication.
Prayer for Humility
I'm aware of going to meet people I've never met before, so I pray to be humble enough to listen and befriend participants, to respect and appreciate those who spent time and energy and other resources to come to the workshop.  What you don't want to do is enter into an argument with a participant over a disagreeable statement or differences in opinion, and humility is one antidote to such a dismal situation. Moreover, some of the participants may be highly knowledgeable and much experienced.  At a South Africa writing workshop in Pietermaritzburg, a couple of the participants were college professors, and one of them had written many books! I try to remember always that as a trainer, I'm only a facilitator, never a Mr. Know-All.
Prayer for safety and protection
One time, a co-trainer and I on a West-African training assignment narrowly missed a coup d'état and riots that erupted and threw the whole country into chaos. Every time I enter a country, I pray for that country's well-being and progress.
I dedicate every writer training session to the Lord. It is His ministry, and we are only servants. One may sow and another may water, but God gives the growth.
—Lawrence Darmani
What are other ways to support writer trainers in prayer?  How do you pray for writer trainers, writers and publishers?
Lawrence's full remarks on writer training may be found here.
Click here to subscribe and get new posts in your inbox!