MAI is pleased to announce Miras Publishing Ministries of Turkey as the recipient of our 2020 Robert B. Reekie Global Publisher Award.
Named in honor of MAI's founding President Robert Reekie, this annual award recognizes excellence by a Christian publisher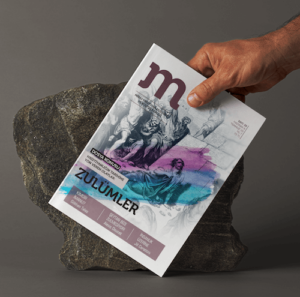 serving in a challenging context for publishing ministry.  The award comes with a cash gift made possible by an anonymous donor.
"Miras Publishing Ministries is making a unique spiritual impact in Turkey through its magazine, books, online content and seminars amid difficult conditions," MAI President John Maust said. "With courage and perseverance, founding director Gokhan Talas and his team have continued to innovate and find new ways to serve their readers in a nation where only 0.3% of the 82 million population are Christians." Miras began as a bimonthly magazine in 2012, the only Christian periodical in Turkey.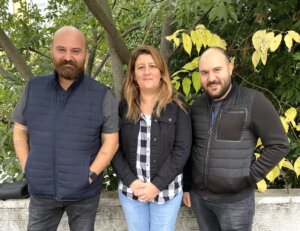 Despite financial challenges and frequent threats because of its Christian content, Miras has not wavered in pursuing its vision. Recently it published a Persian-language edition for the large Iranian refugee population in Turkey, for instance.
"This is an honor for us," Gokhan said after learning of the award.  "We have faced a lot of struggles and obstacles this year, but we saw God's grace in different ways—this award being one of those. In Turkey it is very hard to sustain a publishing ministry, but we still believe in the power of writing because His word overcomes."