By Joanne Kim, MAI Intern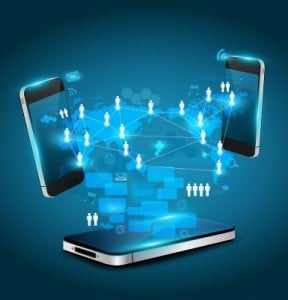 With simple app downloads, it's easy to keep in touch with anyone abroad, whether from Fiji, Peru, Kenya, Croatia, and the list goes on. These free and popular apps for international communication can help you stay connected with friends and colleagues across the globe.
Skype offers features including video, voice calls, instant messaging, and file sharing with anyone else on Skype, and paid features including calls to landlines worldwide, text messages, and group video calls with up to 10 people.
Google hangout allows live video call with up to 10 people, group conversations, sharing photos and emoji, and group video calls.
Facebook Messenger allows sharing files, photos, emoticons, instant messages, and locations to anyone connected through Facebook.
WhatsApp is a cross-platform mobile messaging app for iPhone, BlackBerry, Android, Windows Phone and Nokia.
Kakaotalk is a multi-platform texting app that allows voice calls, texts, sharing photos, contact information, voice notes, animated emoticons, and your location.
Voxer allows instant voice, text, photos, and location sharing. Voxer also offers Voxer Business app for 30-day free trial and $9.95 per user/month afterwards. Voxer Business allows group chats up to 500 contacts.
BBM is an app created by Blackberry. It allows instant messages, video chat, and sharing screens.
Kik is a smartphone messenger with a built-in browser. You can browse and share websites together with a friend.
LINE allows sharing photos, videos, voice messages, contact, and locations. Line also offers other supplemental apps such as LINE Camera, LINE Card, and LINE Play to enhance your experience using the main app.
Viber allows texts, calling, photo messages and location sharing with Viber users, and it integrates with your own contact list.
Wechat offers live chat, video call, chat history backup, video call, voice chat and sharing emoticons. You could also create a QR code to invite people to the group chat.
Oovoo offers video chat and instant messaging app for desktop, mobile, tablets and Facebook. You can chat with up to 12 people.
Do you have any other favorite apps for communicating far and wide? Tell us!
<<Check out our upcoming webinar on April 15- "The Power of the Story: Getting started in writing fiction" with Jeanette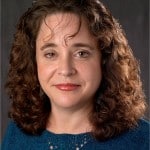 Windle, US. 8 AM Central Time. Check out our complete webinar line-up for topics that interest you.
Image above by Kromkrathog, courtesy of Freedigitalphotos