"We now see that writing is a way to serve the Lord," said a young man after MAI training. "Writing can reach people in places where we ourselves cannot go."
Last year he and friends in a closed country of Southeast Asia formed the first Christian publisher in their nation, an exciting outcome of our three-year training program there.
They began by publishing children's books and a Scripture karaoke DVD for readers in their
largely oral culture.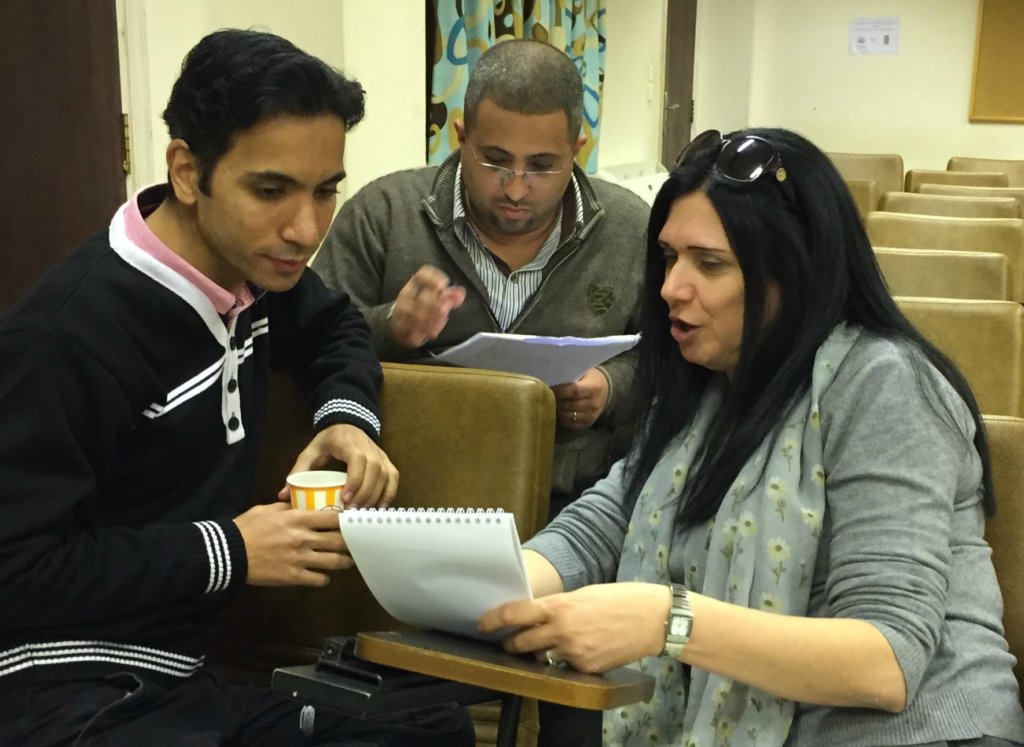 MAI's work in the past year featured many "firsts." Trainings in 22 countries for 370 Christian publishing staff and writers included:
—a first screenwriting workshop, involving 10 experienced writers from a closed Asian country
—our first training program in Italy
—first-time training visits to Angola, Zimbabwe and Taiwan
Our trainings served leaders of more than 90 different Christian publishing houses worldwide. These included publisher conferences in Italy, Zimbabwe, Indonesia, Nigeria, Bulgaria and Latin America.
We also gave on-site consulting to publishers in Mongolia, Uganda, Kenya, Kyrgyzstan, Thailand and two closed countries of Asia—the goal being for them to become financially self-sustaining.
"Thank you for opening our eyes to the need to engage our readers," said an Angolan publisher. "We did not even know about marketing plans for books. We thought it was enough to print the books and sales would be
automatic."
In addition, we held writer trainings in challenging countries such as Turkey, Egypt, Myanmar and Mexico.
Our continuing writer training in the Middle East led to publication of an impactful book, The Arab Woman: Embracing H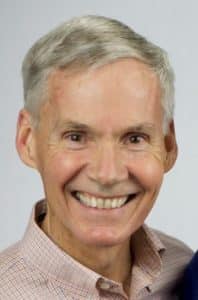 er Potential, by first-time Jordanian author Ruba Abassi.
In every training, we focused on the creation of more locally authored, life-transforming Christian
content for readers in their heart language. Valuable materials like these "go places where we cannot"—enriching the Church and influencing society for Christ.
Thank you for helping to extend the Gospel through your caring partnership with MAI.
—John Maust, President, MAI
P.S. I invite you to enjoy more about Ruba Abassi and other stories in our MAI 2017 Ministry Review .