His teenage son's desperate voice haunted Kasereka day and night. Nightmarish images of the boy being executed tormented him.
Kasereka had narrowly escaped when rebel militia broke into his home in eastern Democratic Republic of Congo (DRC) a couple years ago. But as he fled, Kasereka could hear his teenage son crying: "Daddy, please rescue me. They are killing me!"
Thousands of families like this have been traumatized and displaced by violence in the region. Since last May, Pastor Jean-Pasteur Katavo and his wife, Daphrose, have helped spur healing by training local believers as counselors. Their main tool is the handbook, By His Wounds: Trauma Healing for East Africa, by Steven and Celestia Tracy. Pastor Katavo translated it into Kiswahili and French, then he and Daphrose contributed articles to enhance the book's relevancy to local suffering.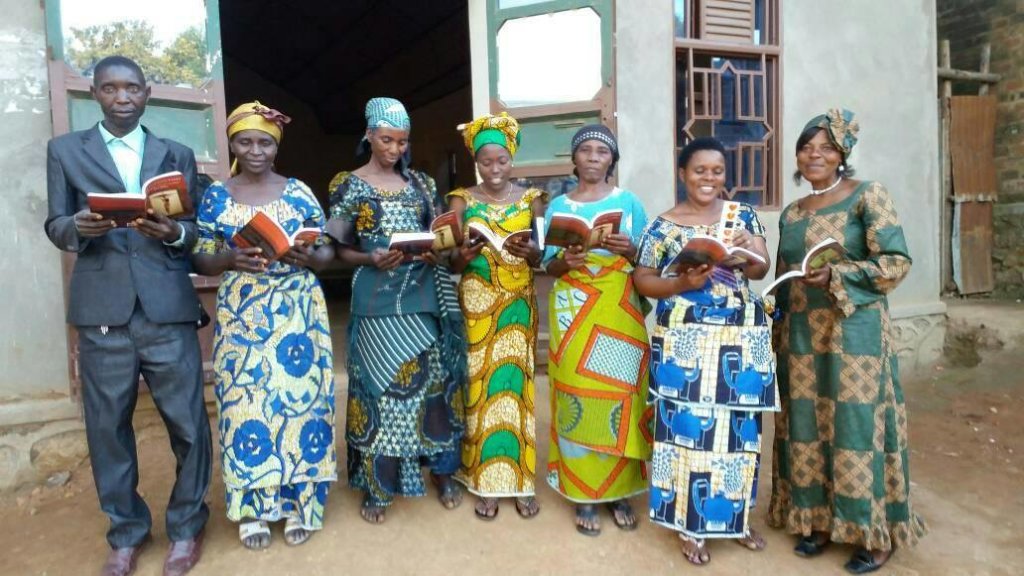 Their lay counselors offered trauma counseling and 5,000 new Bibles and clothes to displaced families, thanks to a foundation grant. Teams led a 7-day "comfort campaign" in 12 churches and 4 camps for Bantu and Pygmy families in September 2016.
When counselors met Kasereka in a camp, the grieving father had spent a year in agony. Their Scripture readings helped soothe him, such as, "Turn to me and be gracious to me, for I am lonely and afflicted" (Ps. 25:16).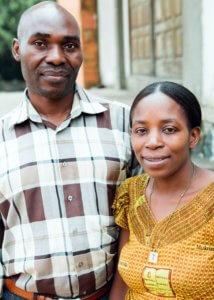 Kasereka recalled the disturbing details of his home's invasion with one counselor's help.  Finally the father entrusted his suffering to God in prayer, and the Lord freed him from guilt. Since then Kasereka has slept in peace.
Pastor Katavo and Daphrose are writing, publishing and training chaplains for primary and secondary schools in the most dangerous areas of eastern DRC.  They hope to equip 1,300 chaplains this year.
"The need for Christian publishing in Africa is palpable and very great," Pastor Katavo said. "I believe there is a very large potential market with a majority of young people thirsty for knowledge and change."
<<Read more about Pastor Katavo in John Maust's column, "LittWorld's Trickle-down Effect"
Pastor Katavo and Daphrose received training and encouragement at our LittWorld 2015 conference. He serves as the Christian education program officer for the Baptist Community in Central Africa, one of the largest denominations in the DRC, with 500,000 members.