By John Maust, MAI President
"On December 28 I visited a small printing house with one small machine left by a missionary in a small village," said Jean-Pasteur Katavo, the Congolese pastor featured in our lead article.
"I freely shared with them ideas gleaned at LittWorld to help them strengthen their philosophy of ministry."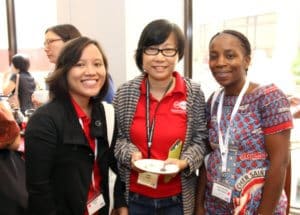 I was impressed that Katavo had taken the teachings of LittWorld 2015 all the way from sophisticated Singapore to a remote village in war-torn eastern DR Congo.
His note captured what makes LittWorld special. The conference has a trickle-down effect. Global participants return home to implement ideas and share new skills and vision.
Through LittWorld we have seen publishing houses born, new books conceived and skills refined for more effective publishing.
Inevitably, participants like Pastor Katavo come away with fresh vision and networks that enable them to persevere in publishing. As a result, more books and articles are created to nourish the Church and share Jesus' love.
Please pray for similar outcomes from LittWorld 2018, October 28 to November 2, in Singapore, where 250 publishing staff and writers from 50 countries are expected. May the teachings and inspiration "trickle down" and satisfy readers worldwide.
Invest in a Talented Wordsmith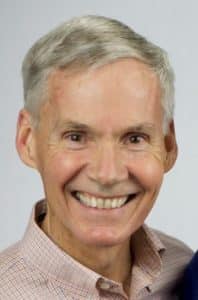 Many visionary men and women from developing nations like Laos, the DRC, Mexico and Ukraine will need scholarship help to attend LittWorld 2018. Our fundraising goal is $80,000 for scholarships for talented participants from all the world regions. (One conference registration, covering all meals, lodging, registration and materials is $835.)
Please give toward LittWorld scholarships and invest in the spiritual nurture of readers in hard places.
Donate online now. It's simple.