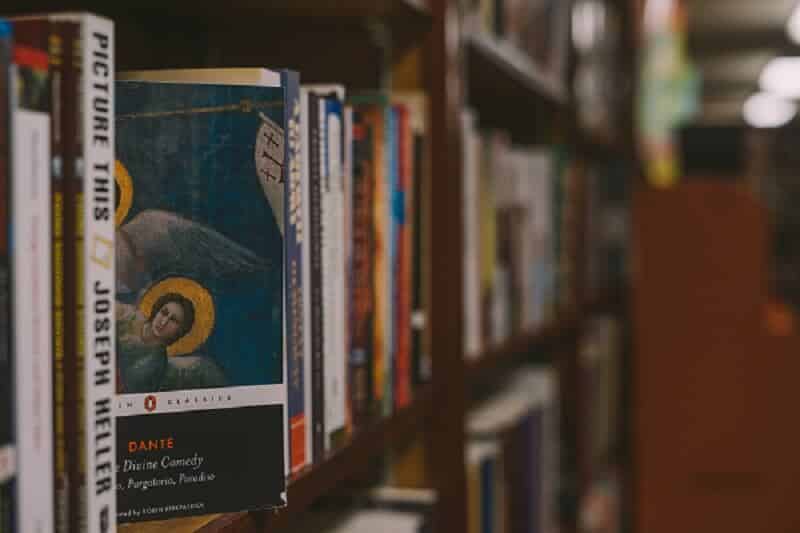 How can a Christian publisher become financially sustainable?
Learn from publishing veteran Marcos Simas of Brazil how to make your Christian publishing  financially sustainable.
You'll learn how to think "outside the box" in a conversation focused on examining your business model, then developing practical and simple strategies for your publishing. We'll cover these points:
1) be creative and innovative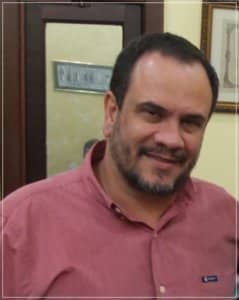 2) be visionary and a researcher
3) be organized: plan, plan and plan
4) be focused: niches, competition and the difference
5) be careful with your team
6) be vigilant with costs: editorial and production
7) be careful with inventory
8) be astute with cash flow
9) be wise with profit
Marcos Simas is a 28-year veteran of the Brazilian publishing industry.  He has served as both acquisition editor and managing editor for Christian and secular publishers (book and magazine). He has recently worked as a rights and acquisition consultant.  Marcos is also a frequent speaker on Christian publishing at Brazilian events, including as professor in the MBA Book publishing course at Casa Educacao, as well as ECPA's Publishing University.  Marcos has a BA in Theology and an MA in Religious Studies. He is also a PhD candidate in Religion/Religious Studies. He covers all Spanish and Portuguese rights management for Mosaic Rights Management.
Photo by Tbel Abuseridze on Unsplash
[button style="btn-success" url="http://bit.ly/2Wq5nu8″ target="_blank"]Register Now[/button]