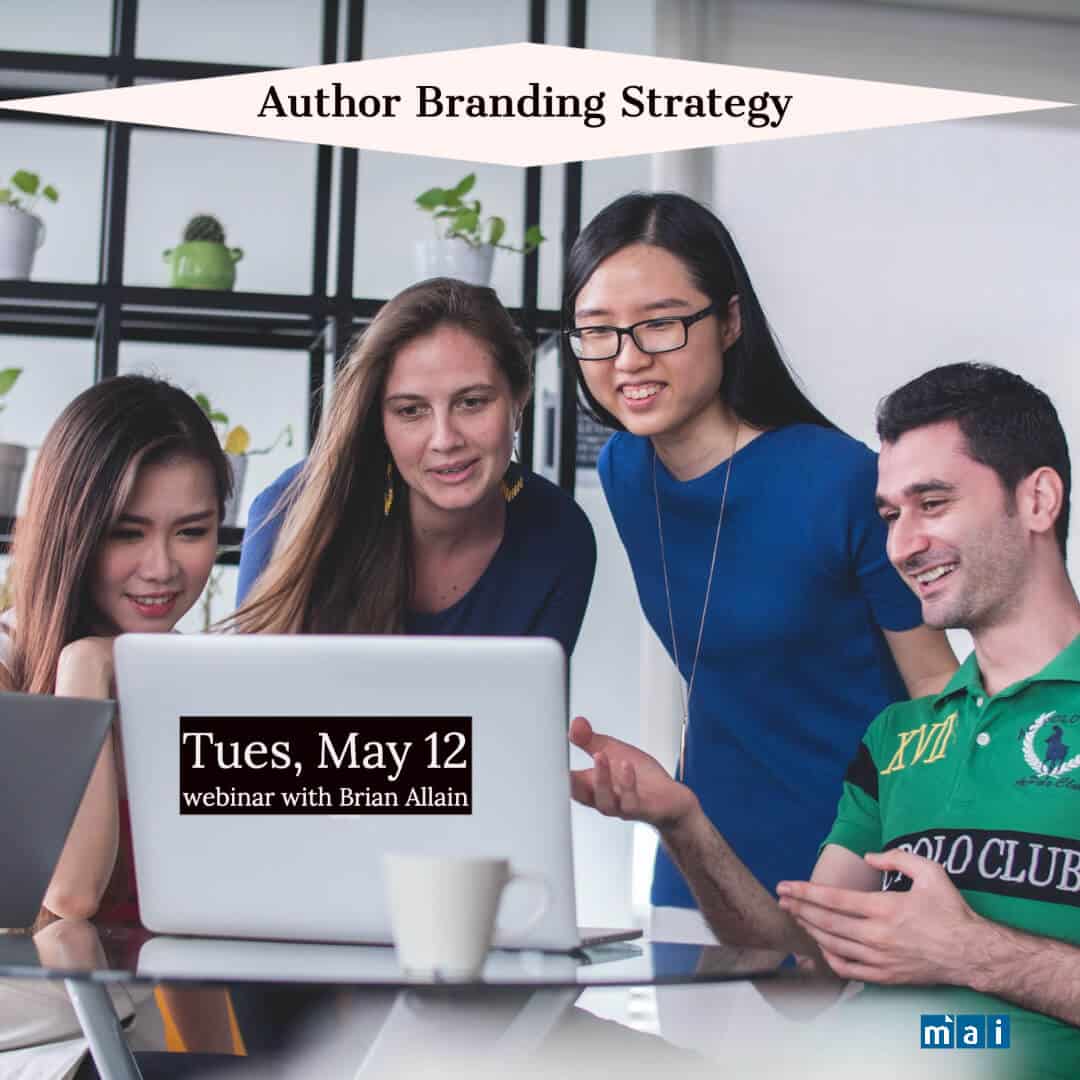 Author Branding Strategy
These days, the toughest part of being a writer is getting started – not so much getting started writing, but in terms of building awareness. If you want to serve people through your books, they need to know who you are and how you can help them. This webinar offers suggestions of how authors can use strategy effectively to enter the book market.
Brian Allain leads Writing for Your Life, a resource center for spiritual writers, and provides marketing services for authors and companies through Who Are Your Trying To Serve? His work includes the Publishing in Color conference series, which is intended to increase the number of books published by spiritual writers of color. Brian also leads the team that produces Compassionate Christianity. Previously Brian served as founding director of the Frederick Buechner Center where he led the launch of Mr. Buechner's online presence and established several new programs and strategic partnerships. Brian has developed and led spiritual writers conferences at Princeton Theological Seminary, Drew Theological Seminary, Western Theological Seminary, Belmont University, New Brunswick Seminary, and several churches. Brian has an MBA from the Wharton School of Business at the University of Pennsylvania, where he was designated a Palmer Scholar, their highest academic award.
[button style="btn-success" url="https://bit.ly/35hmLH6″ target="_blank"]Register Now[/button]

Photo above by Mimi Thian on Unsplash