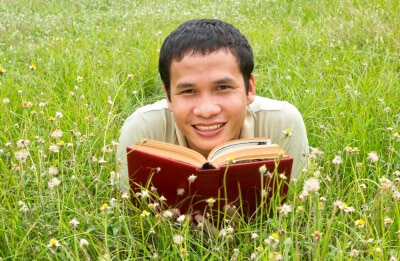 Write to Evangelize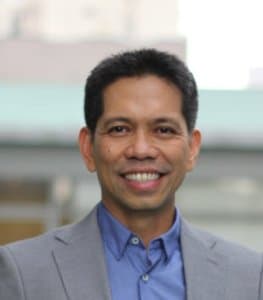 [button style="btn-success" url="http://bit.ly/2tNtW9I" target="_blank"]Register Now[/button]
Each participant will:
*Be encouraged to simply start writing to evangelize. Whether it's a letter to your family, an article, a gospel tract or a book. I'll share a couple of stories, including how God encouraged me, a remedial English student and reluctant writer, to write and use writing to evangelize.
*Be equipped. Know the "why", "what" and "how" of writing to evangelize. Why use writing to evangelize? What do I write? How do I get started?
*Be inspired to set your own personal "writing to evangelize" goals.
Ardy Roberto is a best-selling author, an award-winning entrepreneur and sought-after speaker. He has authored eight books including the Philippines' #1 national best-selling book, Ang Pera na Hindi Bitin. His other books include The Heart of Healing and Real Men are POGI – How to be Handsome in God's Eyes, the latter which became a top 5 best-seller.
>Read about Ardy's Project Author workshops that equip Christians to evangelize via their writing.
[button style="btn-success" url="http://bit.ly/2tNtW9I" target="_blank"]Register Now[/button]