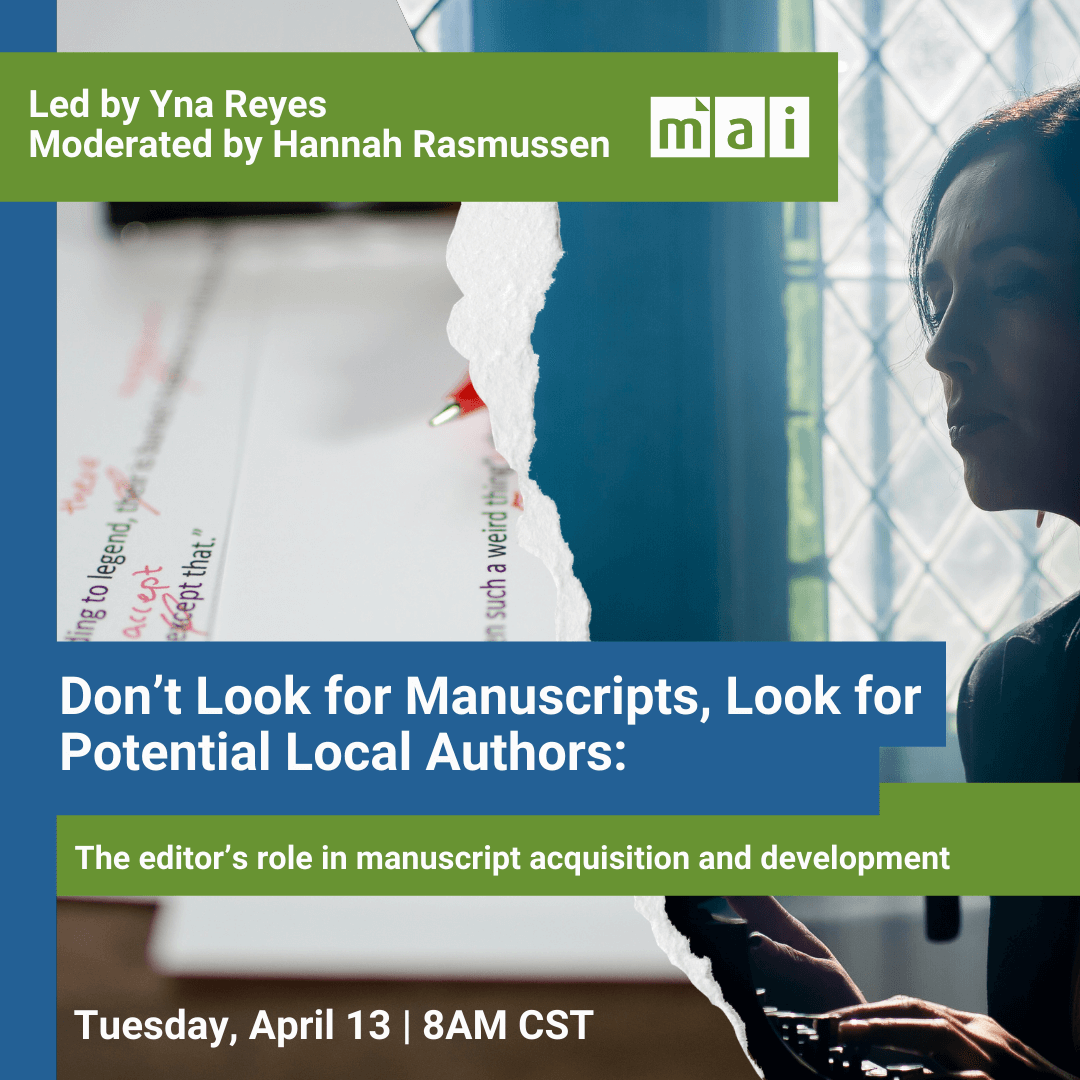 Don't Look for Manuscripts, Look for Potential Local Authors: Led by Yna Reyes
DON'T LOOK FOR MANUSCRIPTS, LOOK FOR POTENTIAL LOCAL AUTHORS: The editor's role in manuscript acquisition and development
Why do many publishers and editors devote their time and energy on publishing translations instead of looking for original manuscripts? Perhaps because original manuscripts are hard to find. What if, instead of looking for manuscripts, editors focus on looking for potential local authors – men and women with a story to tell, a compelling message, a burning desire to communicate the gospel with authenticity, and a calling to write for God's kingdom and glory? In this webinar, we will learn together how and where to find potential authors. We'll also share best practices in nurturing new writers as we closely work with them in developing their original manuscripts. The webinar is hosted by Yna Reyes and moderated by Hannah Rasmussen.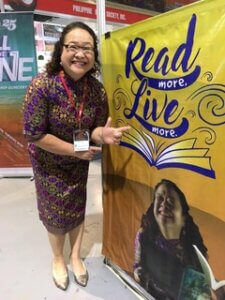 Yna Reyes is publishing and communications director at OMF Literature in the Philippines. Her engagement in the publishing ministry started  after four years of student work with the InterVarsity Christian Fellowship. Her involvement with MAI started in 2001, when John Maust and Dan Elliott conducted a weeklong editorial training in Baguio City, Philippines. She currently serves as secretary of MAI-Asia. Yna is also a children's book author and storyteller.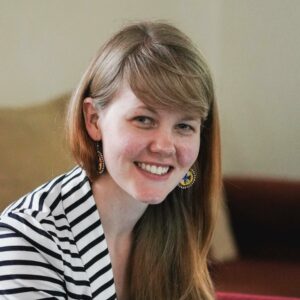 Hannah Rasmussen coaches African authors of Christian books and manages the editorial process as an acquisitions editor at Oasis International Ltd. She has a Master of Divinity from Africa International University (Kenya) and is the author of Good News about Gender: A Bible Study for Young Adults.